PFA-CE project at the European Red Cross Societies Network for Psychosocial Support (ENPS) in Helsinki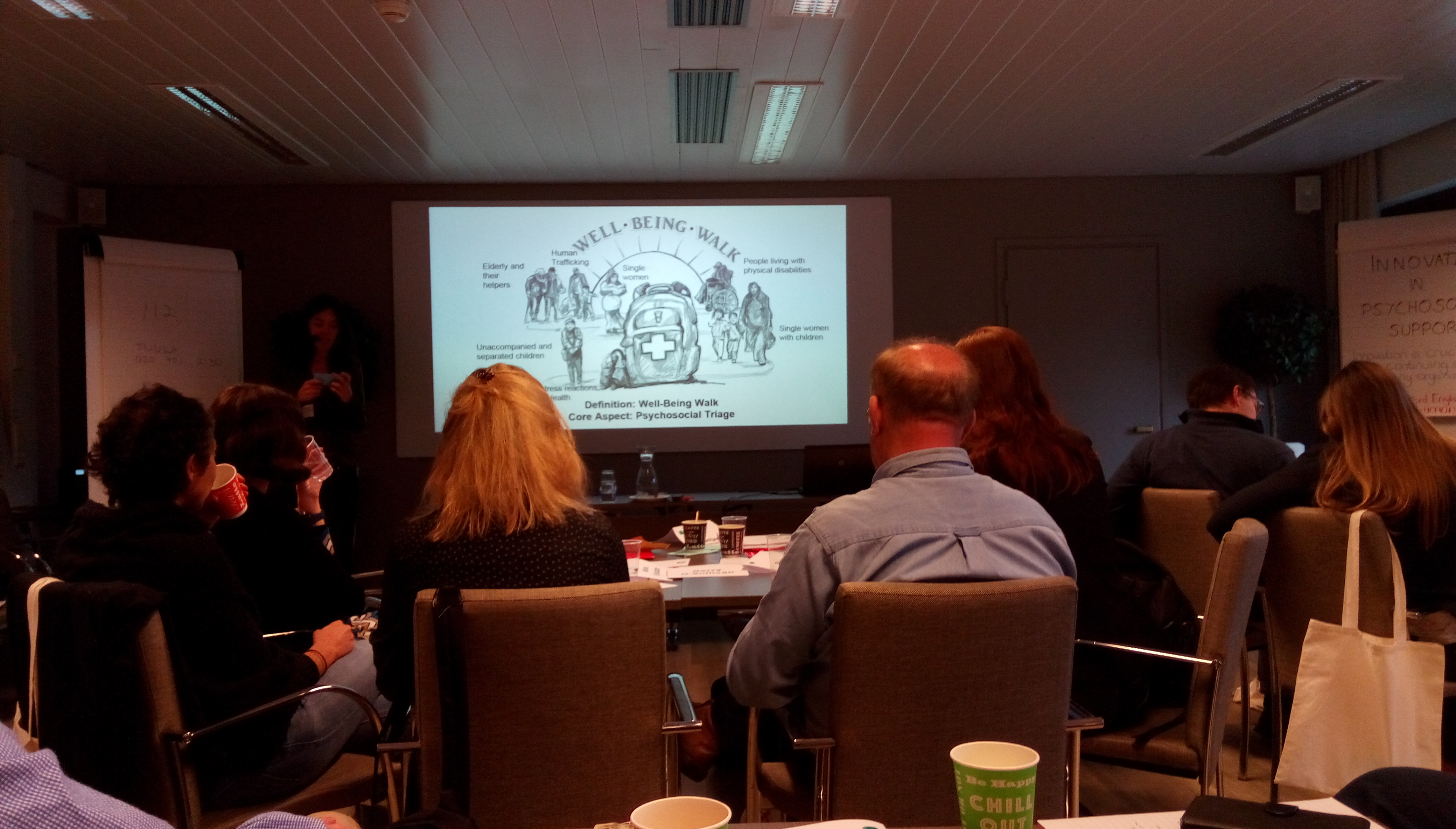 This year the annual ENPS forum, hosted by the Finnish Red Cross, was held from 6-8 October in Helsinki, Finland. Innovation in Psychosocial Support was the main topic and different National Societies had the opportunity to present their work in this field. The PFA-CE project manager from Croatia participated in this forum and presented the main objectives of the project, as well as the first project results achieved.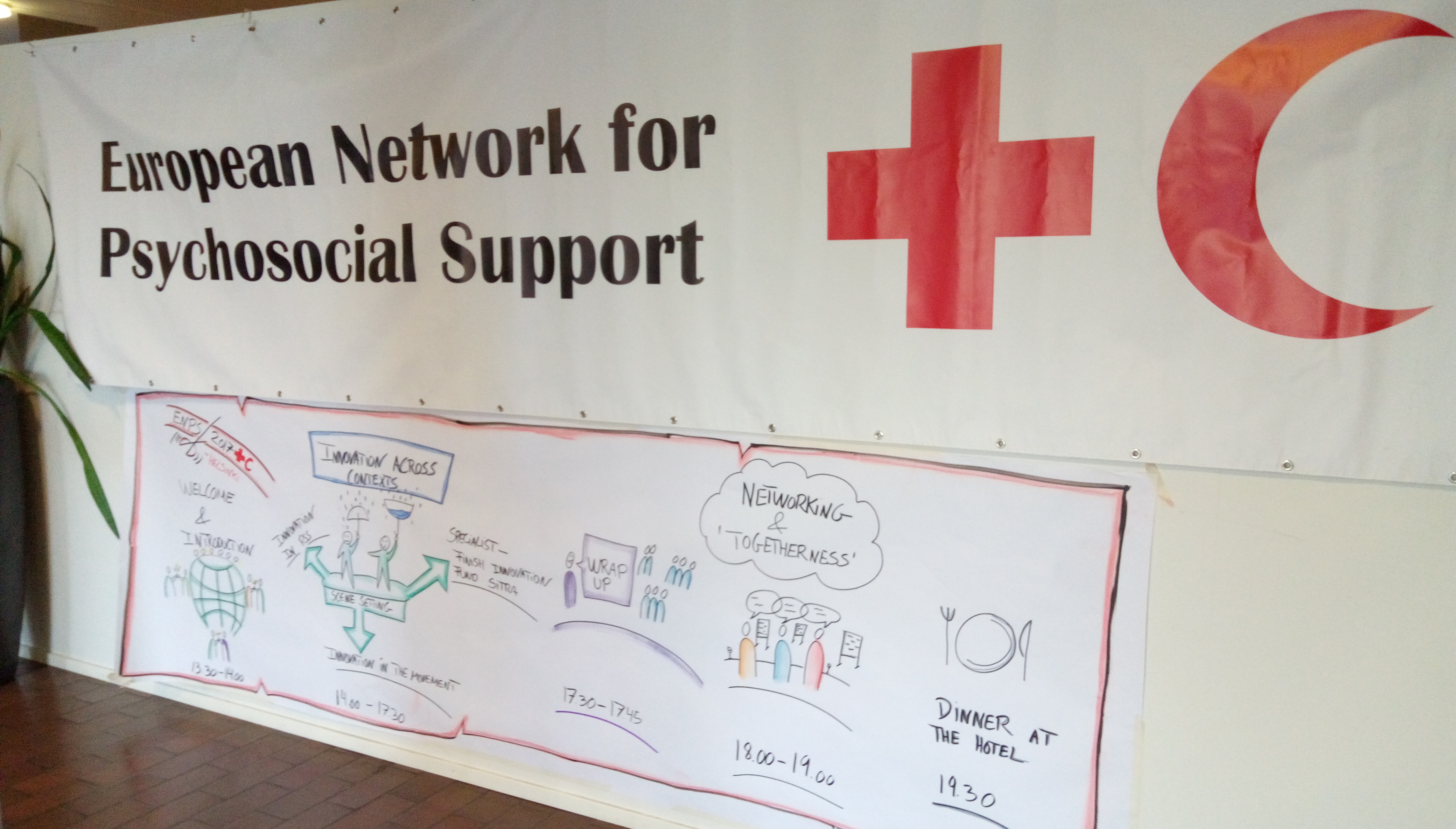 During the ENPS meeting different National Societies presented their work related to the recent crises, including innovations in response. Some of those examples are already included in the PFA-CE desk research report, which was finalized in September 2017.
During the next ENPS forum, which will be held 2018 in Bulgaria, training materials developed in the PFA-CE project will be presented.